Be Informed!
Find out about our current special offers and promotions.
News from Revive Organic Salon
http:// http://70.183.178.167:5000/OnlineBooking2/#/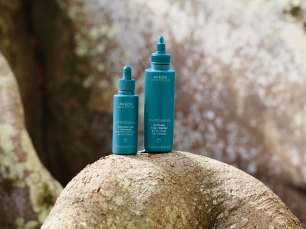 A FACIAL FOR THE SCALP A new Pramasana Scalp Treatment is a professional service for guests who want a healthy, clean...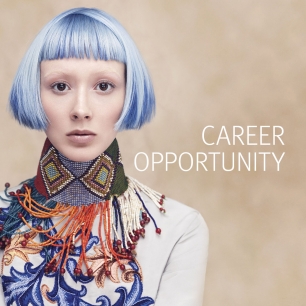 We are looking for Designer's with a clientele and a current Virginia Cosmetology License. Must have EXCELLENT communication skills and professional manners. Applicants...